Software Education
with Virtual Class™
Anytime anywhere, easy with browser!
Virtual Class™ can be used not only for online class but also
for offline class that requires a high-performance PC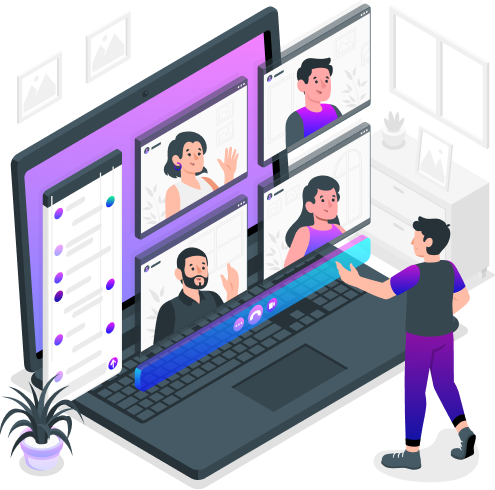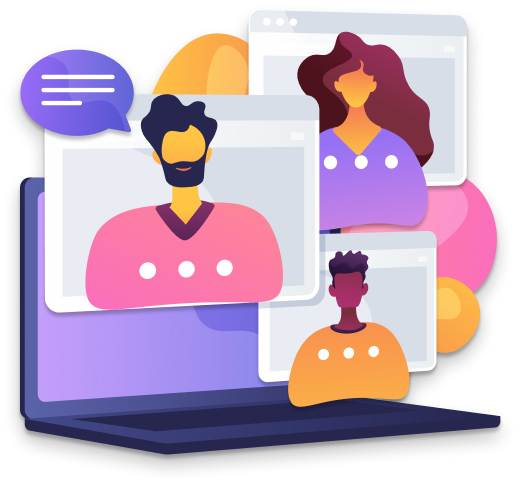 Try Virtual Class
Anytime, Anywhere
with internet access!
Virtual Class™ is a service that provides a hands-on training
environment through an internet browser. You can use the
hands-on training class regardless of time and place
Virtual Class™ is being used
various education area.


Thanks to Virtual Class, students can freely
review and prepare in non-class time

Since there is no restriction regarding place and number of participants,
we expect that it will be used more in the future for our classes.
Moreover, Virtual Class™ is very easy to use, so students could use easily
and learn freely.
Industry-University Cooperation Foundation, Changwon Univ.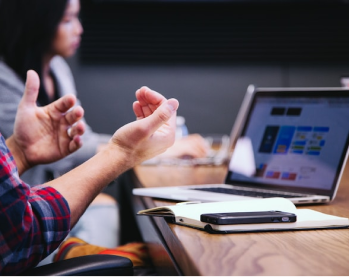 Service Portfolio
Customized service
Virtual Class™ provides various plans depending on
the customer's requirement and recommends
an ideal plan in consultation.
SW Hands-on Training
Anywhere
Anytime
No program installation

Anytime connection

Uniform hands-on training environment

No program installation

Only the Internet needs to be connected
SW Hands-on Training
Video Chat
Realtime Guidance
Multi Monitoring
Public Storage

On Demand plan features

Realtime bidirectional class

Multi monitoring Remote guidance

Upload and Download at public storage

On Demand plan features

LIVE plan features

Customized admin account and page

White label service
Online education with Virtual Class

버추얼클래스 스핀오프에 따른 회원정보 양수양도 계획 공지.
버추얼클래스 회원님들께 안내 드립니다.

㈜태성에스엔이가 클라우드사업 강화와 확장을 목적으로
23년 12월 20일부로 기업 분할을 통해 ㈜소프트웨이즈로
분사 결정 되었습니다.

(주)소프트웨이즈는 (주)태성에스엔이가 엔지니어링 소프트웨어 서비스를
제공하며 쌓아온 노하우를 바탕으로
소프트웨어 교육 플랫폼 버추얼클래스를 주력 사업으로 서비스의 개발과
판매를 담당하게 됩니다.

이에 따라 버추얼클래스를 사용하기 위한 회원정보가
2023년 12월 20일 부로 (주)태성에스엔이 에서 (주)소프트웨이즈로
양수양도됨을 알려 드립니다.

관련 문의사항은 버추얼클래스 영업담당자에게
문의하여 주시기 바랍니다.

감사합니다.

버추얼클래스 문의 : 02-2117-0053 / wgkim@tsne.co.kr

닫기